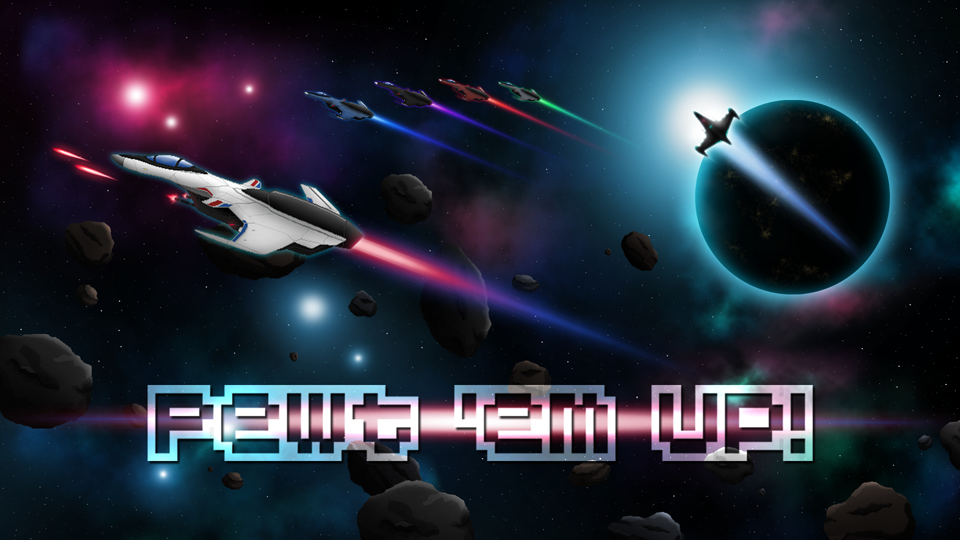 Pewt 'em Up!
Pewt 'em Up! is a retro inspired arcade space shoot 'em up. The game features a Stage Mode in which you follow the story of Cadet Claire Voyage, a roguelite Endless Mode, a lot of upgrades, achievements, extras like gallery, music player and more. Best played in portrait mode. The game will still be updated so I appreciate any feedback and hope you enjoy the game! Programming by me, Art by Niamara.
Standard Keyboard Controls
Move / Select: W/A/S/D
Slowly Move: Shift
Fire / Confirm: Space
Use Special: Q
Call Support (Endless Mode): C
Updgrades Menu (Endless Mode) / Skip Dialogue: U
Play
Comments
Log in with itch.io to leave a comment.
It's a really good game man, congratulations on that. I will try to complete all the achievements